Enjoy a wide array of fine dining and entertainment options conveniently located less than 5 minutes away from The Westin O'Hare. Whether you're craving Mexican, German, or Greek, the possibilities are endless at Parkway Bank Park. Make it a family affair and experience upscale bowling and comedy or indulge in all-season events such as ice skating, live music, fireworks and more.
Upcoming Events

October 28: Crawl-O-Ween
November 1: Hope for Haiti Charity Event - Joe's Live
November 17: Jon Pardi - Joe's Live
November 18: Josh Abbot Band - Joe's Live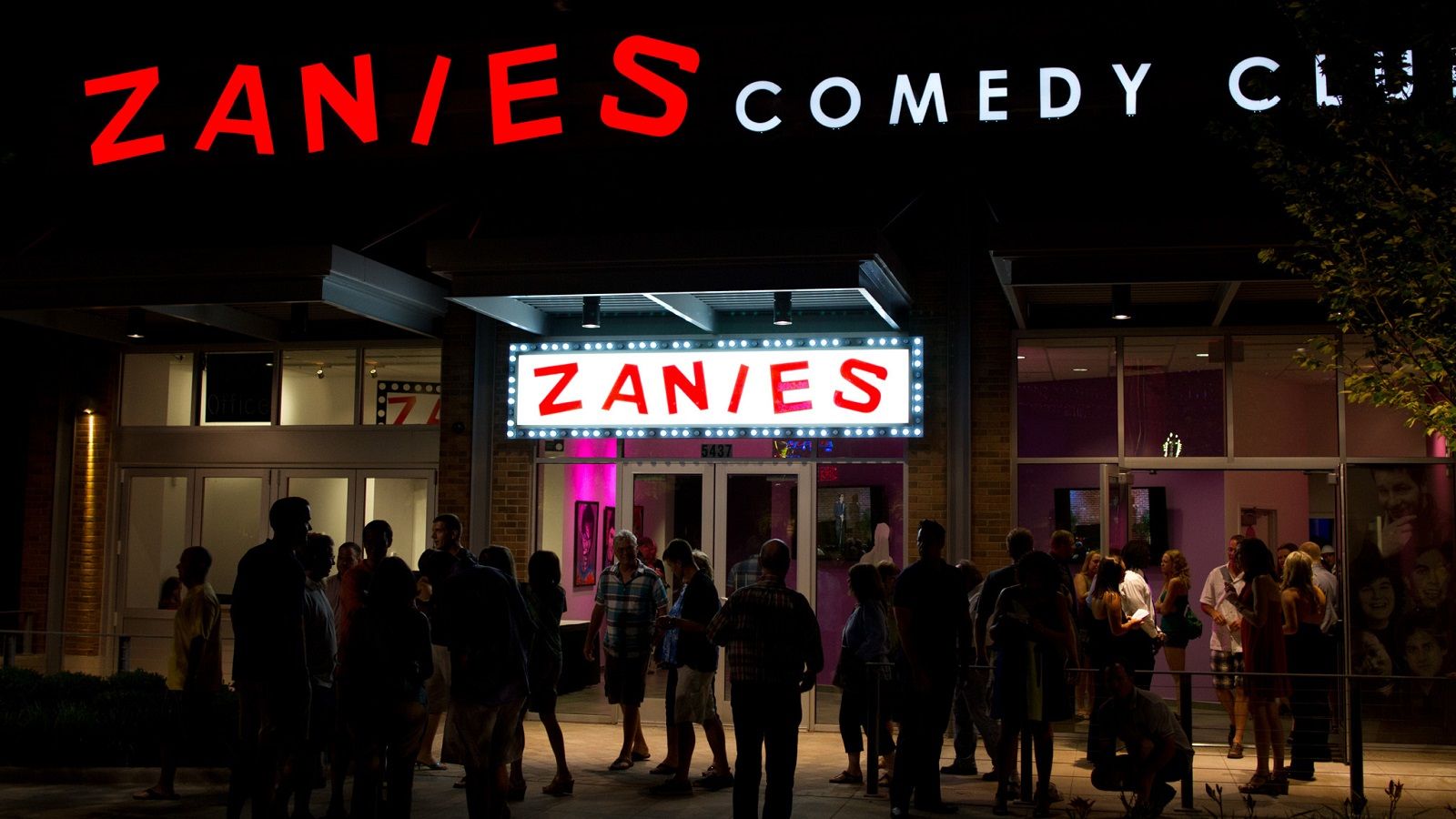 Zanies
A nationally known comedy club, Zanies hosts the best comedic talents. The Parkway Bank Park location offers guests a full-service bar, food and legendary stand-up comedy.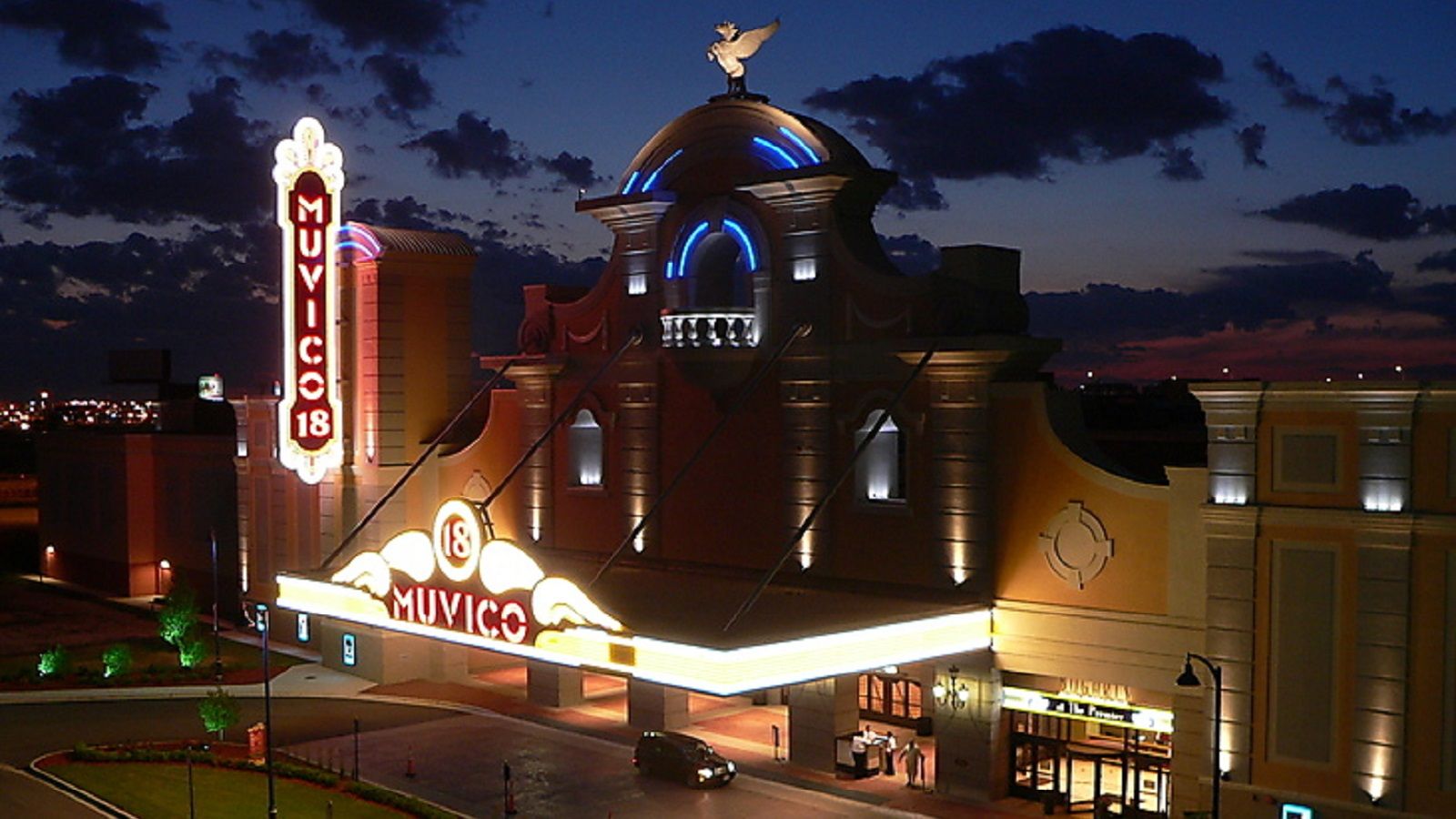 Muvico
Enjoy a premier movie experience in this state-of-the-art theater. Muvico houses 18 theaters and Bogart's Bar and Grill. Enjoy a drink or meal before, during or after the show!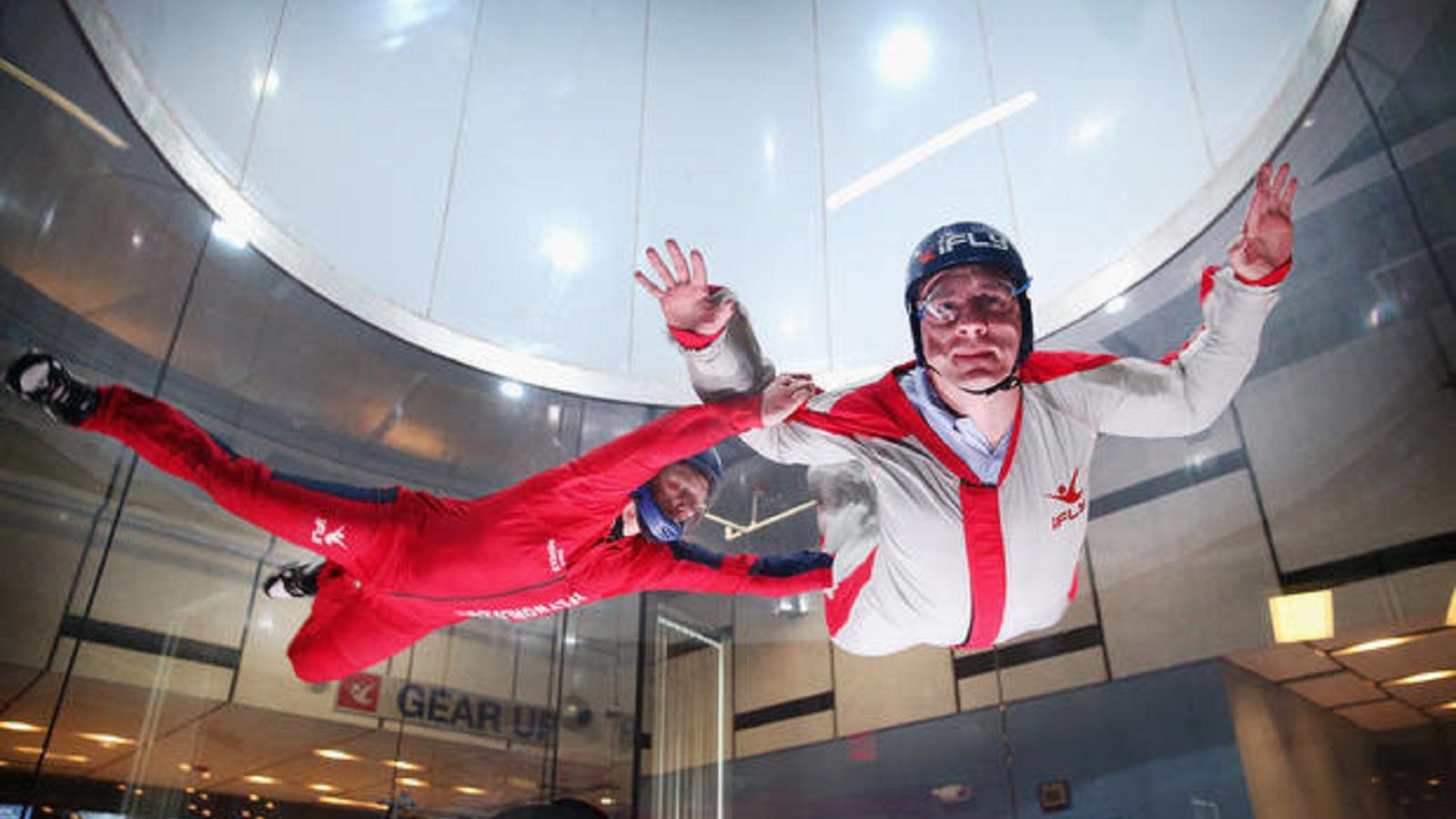 iFLY
iFLY's indoor skydiving experience creates true free fall conditions, without having to jump out of an airplane. iFLY's vertical wind tunnel generates a wall-to-wall cushion of air, on which you safely float. No parachute and no jumping required.
Joe's on Weed
Live music and delicious food come together at Joe's on Weed Street in Rosemont. Be sure to check the events calendar before you visit, as the venue hosts trivia nights, exciting concerts, charity events, and more.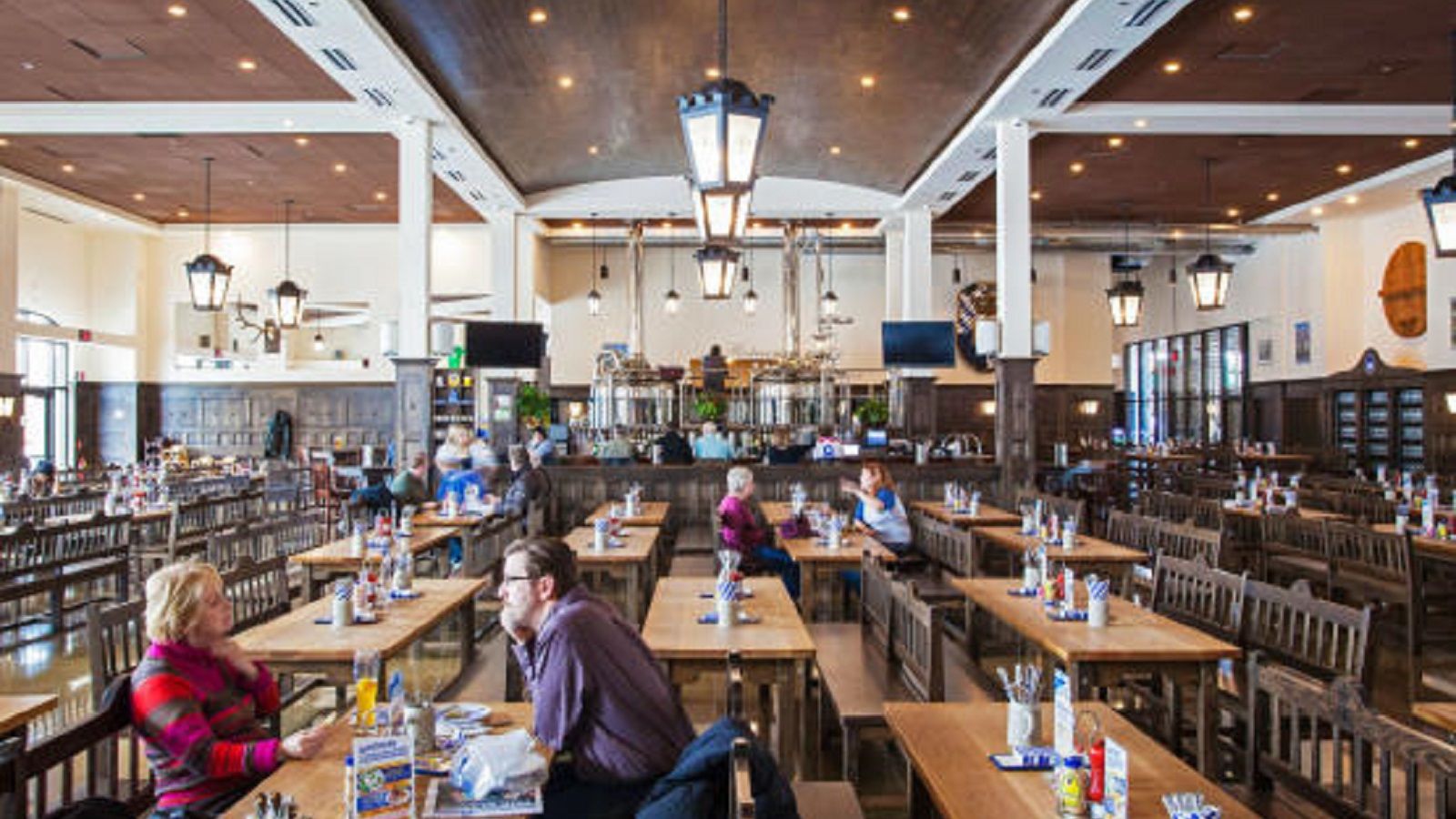 Hofbrauhaus
Do as the Germans do at Hofbrauhaus, the famous traditional German beer hall. Grab a few friends and throw back a stein or two--Prost!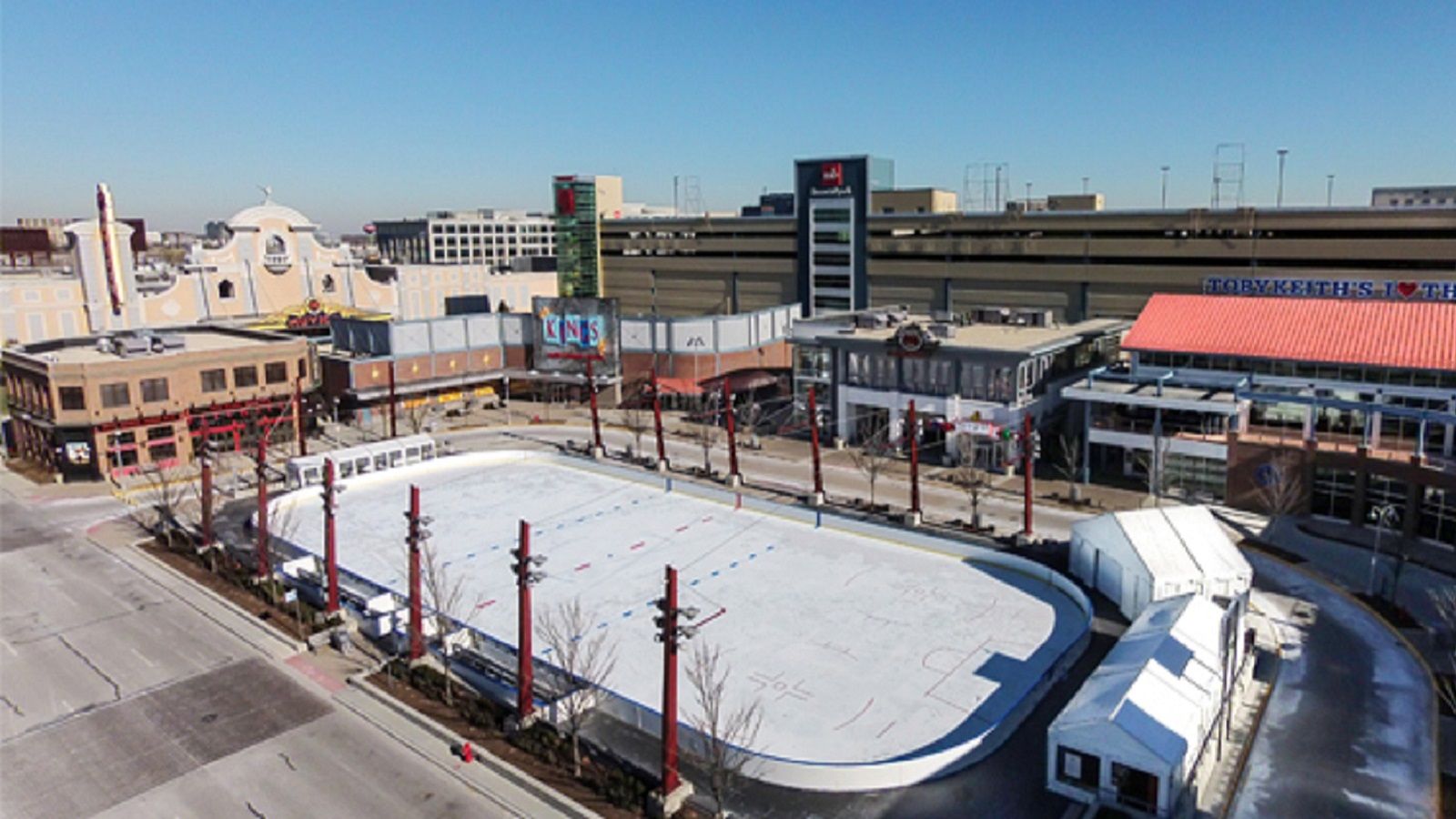 Frozemont
Wintertime in Parkway Bank Park is made cheery and bright with Frozemont Ice Skating from November 28 through March 1! The lawn of the park is transformed into an ice skating rink for family-friendly fun. Admission to the rink is free, with skate rentals available for $8.
Entertainment Circulator
This bus route makes stops at the CTA's Rosemont Blue Line Station, Parkway Bank Park at Rosemont and other destinations. Buses will pick up passengers every 7-8 minutes. There is no cost to use the route.
Hours: Monday-Thursday until 12:00 AM, Friday-Saturday until 3:00 AM and Sunday until 9:30 PM